Specialized Finishing Processes
We work with ISO9001 and AS9100C-certified subcontractors to offer a large variety of specialized finishing services routinely used in the aerospace industry, such as anodizing, plating, painting, and heat treatments. We guarantee the work of all of our partners.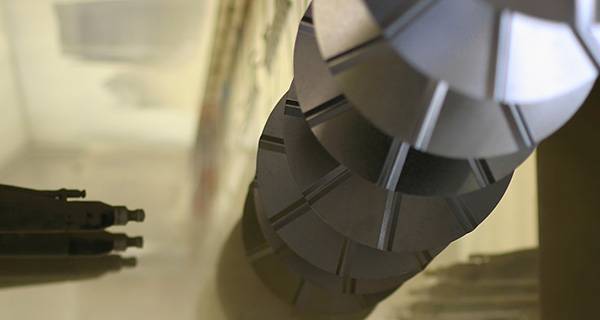 Through our partnerships with well-established and highly-reputable subcontractors and vendors, DMG is able to offer a wide range of top-quality raw materials and specialty processes to its clients in order to produce ready-to-use finished products. These specialty processes include:
Thermal processes;

Anodizing;

Alodine conversion coating;

Plating;

Painting;

Fuel tank coating; 

Assembly in kit form.
The quality of the work of our subcontractors reflects directly on us. As such, we hold our partners to the same high standards that we hold ourselves. All of our partners are rigorously screened on a yearly basis to ensure that the quality of their work is up to our standards and that of our clients. We guarantee the work of our partners and guarantee that you will be completely satisfied with your finished parts.
Back to expertises